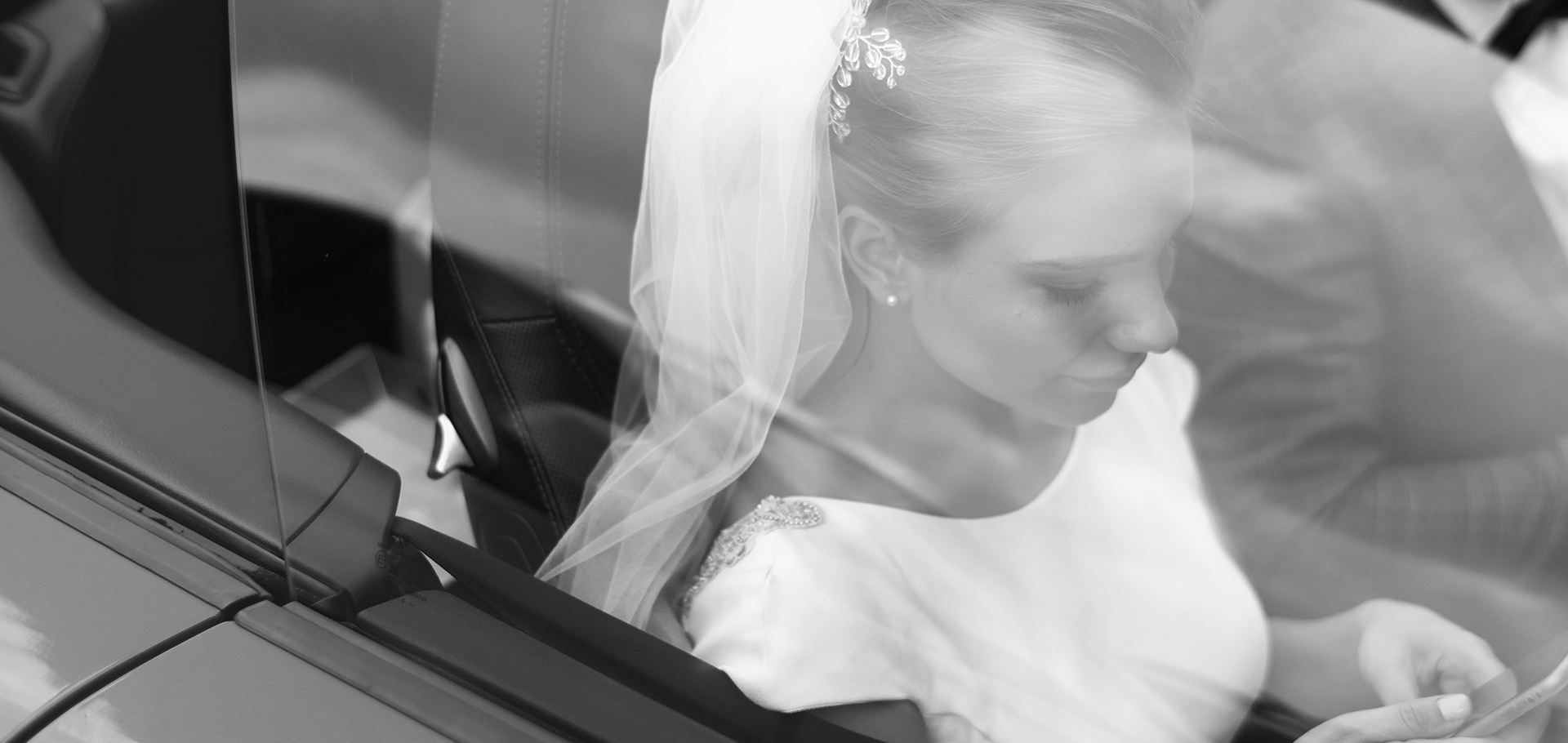 Luxury Wedding Car Rentals
Arrive at your wedding in your dream car in one of our stunning luxury wedding car rentals.
Add the Finishing Touch to Your Big Day
You've dreamed about every little detail of your wedding, and you know it's going to be perfect! But have you thought about how you are going to get to and from the ceremony?

At carSHAiR, we have a wide range of exotic and luxury cars available to rent on your special day. Whether you want to arrive in style or you need an unforgettable wedding getaway car, we have something that will add that final touch of sparkle to your wedding.

Browse our collection of exotic and luxury car rentals for weddings today to book the perfect one.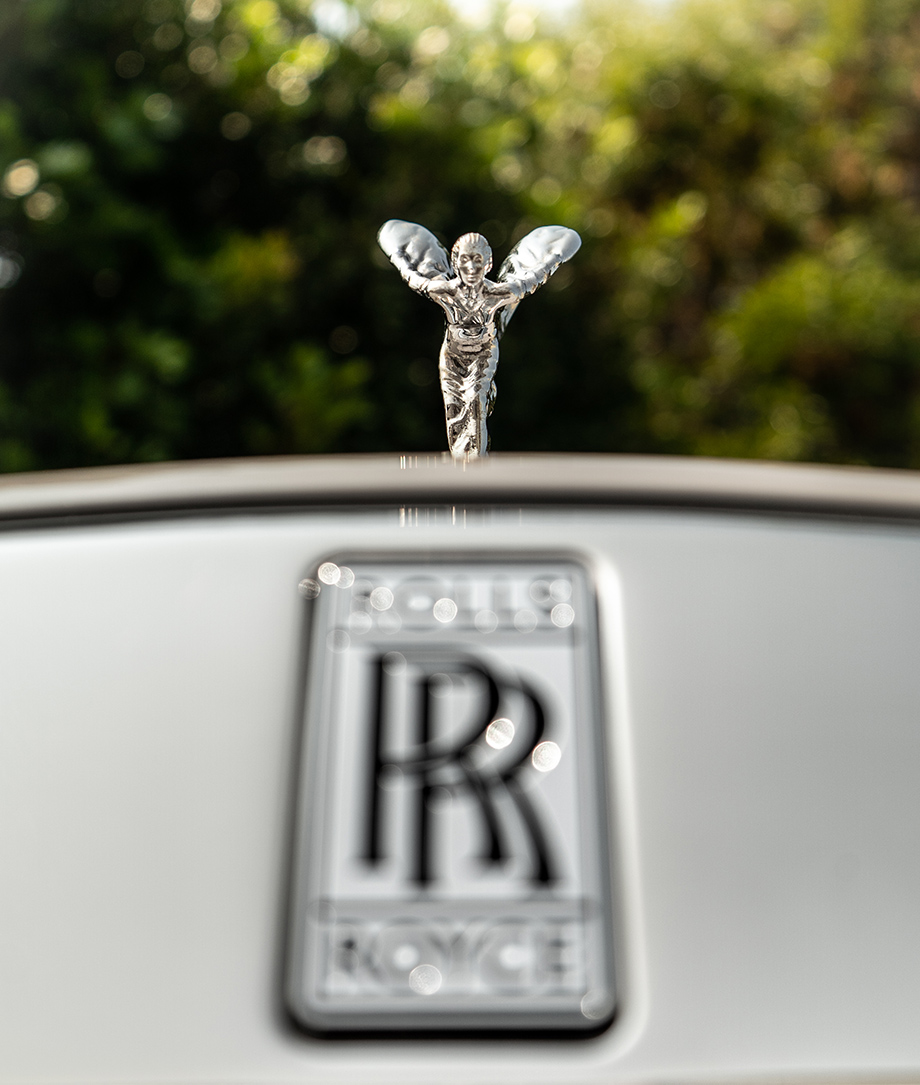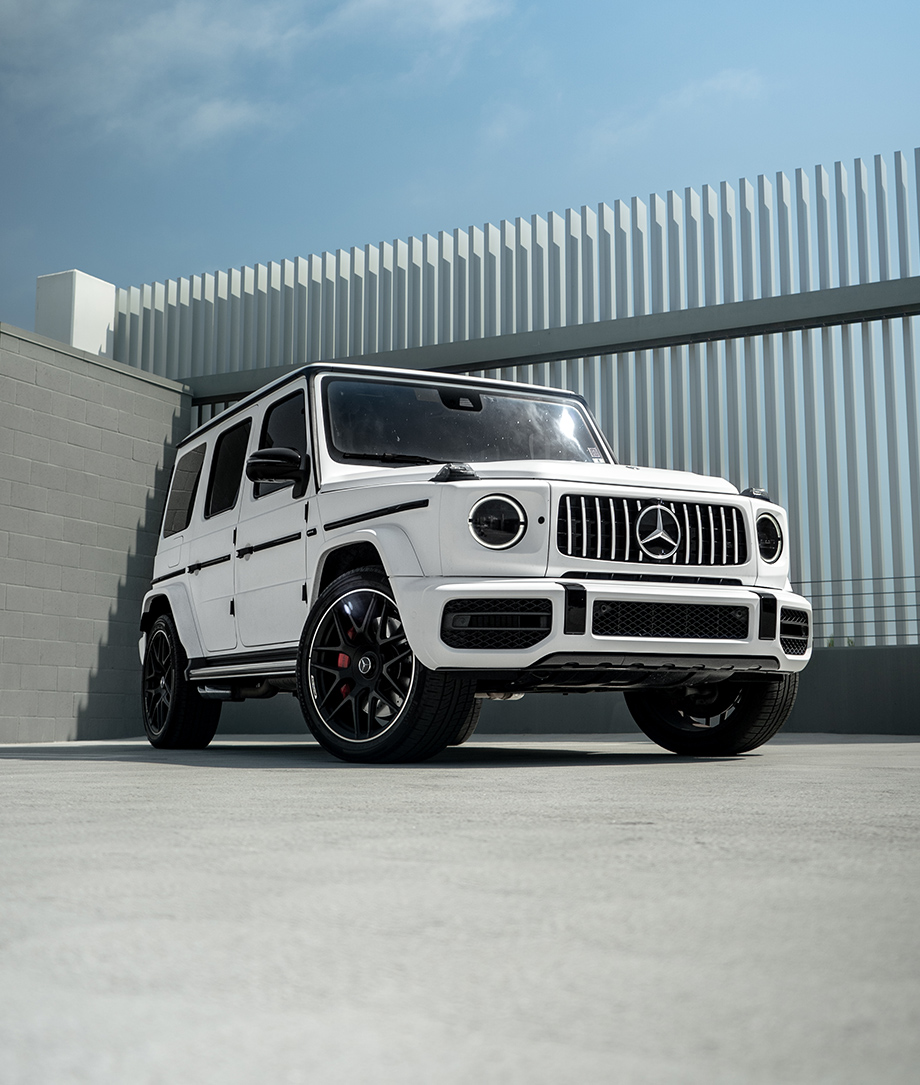 Wedding Luxury Car Rentals for Couples
Skip the boring limos and choose something truly unique.

At carSHAiR, our mission is to make your dreams come true while offering affordable prices. We have wedding car rentals in all makes and models, so you are sure to find something extraordinary.

Because our vehicles are all owned by private individuals, they are as unique as their owners–no cookie-cutter baseline models. Each car offers delightful features that are sure to make your experience one of a kind.
Authentic Luxury Cars Driven By You
Have you ever wanted to sit behind the wheel of a powerful, high-end sports car or cruise in an exotic SUV? Here is your chance. Whether you are a parent who wants to drive their son or daughter to their wedding and make a grand entrance, or a couple looking for a fun wedding getaway car, you get the once-in-a-lifetime chance to do it in one of our fantastic vehicles.
Why Choose carSHAiR for Your Luxury Wedding Car Rental?
When you choose carSHAiR for your wedding transportation, we can help you get into your dream car with ease. We have streamlined the process to make it hassle-free while still offering premium service. Continue reading to see why we have so many happy customers.
Stunning Vehicles from Every Luxury Brand
No matter what your dream car is, we have you covered with top brands like Corvette, Mercedes, Rolls-Royce, and more.
Vehicles in Every Size
Choose an intimate two-seater or bring the entire bridal party in one of our SUVs. The choice is yours with carSHAiR.
Affordable Prices on All Our Rentals
Our rentals start at $69.99 a day, making them substantially more cost-effective than limo or other car rental services.
Covered By Insurance
Nervous about driving such an expensive car? You shouldn't be. All our vehicles are properly insured in case of an accident.
Cars Arrive in Mint Condition
Our car owners take pride in their vehicles and are required to thoroughly clean and sanitize their vehicles before each client.
Easy-to-Use App
Booking your wedding rental car on the go or last minute? No problem. Use our intuitive app to check out our vehicles and choose the one that is perfect for your wedding.
No Deposit Necessary
At carSHAiR, there is no need to put down a large deposit ahead of time. You will be billed on the day of your event, so it's one less thing you have to worry about before your wedding.
Flexible Cancellation Policy
Need to reschedule or cancel your car rental? No problem! We'll be happy to work with you to ensure you get the service you need when you need it.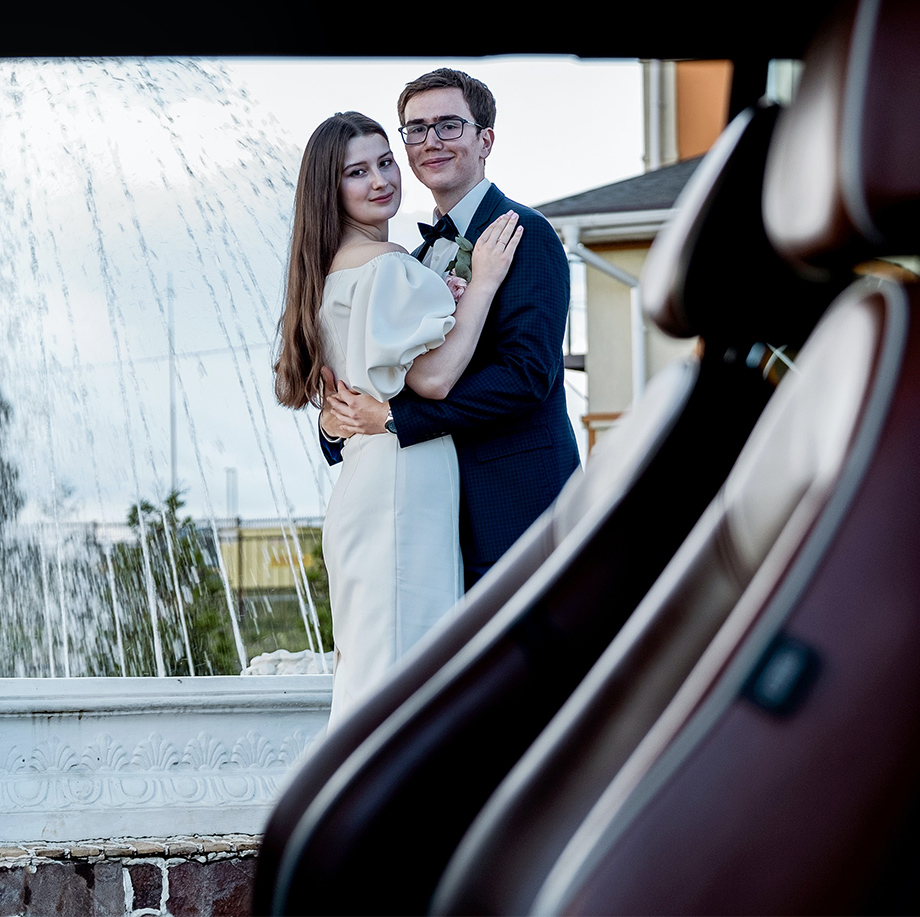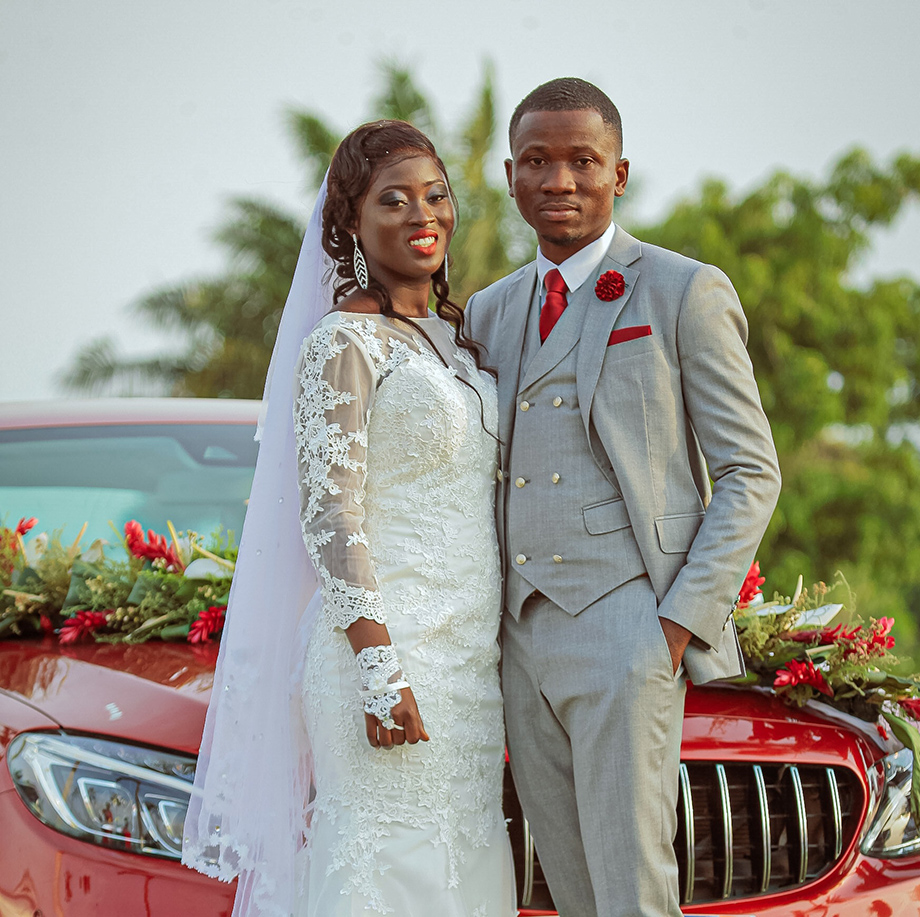 How Our Wedding Car Rental Service Works
carSHAiR is a peer-to-peer car rental service that helps luxury car owners make a bit of cash by renting out their vehicles. This allows us to offer the best and most unique selection of exotic cars anywhere while keeping our prices affordable.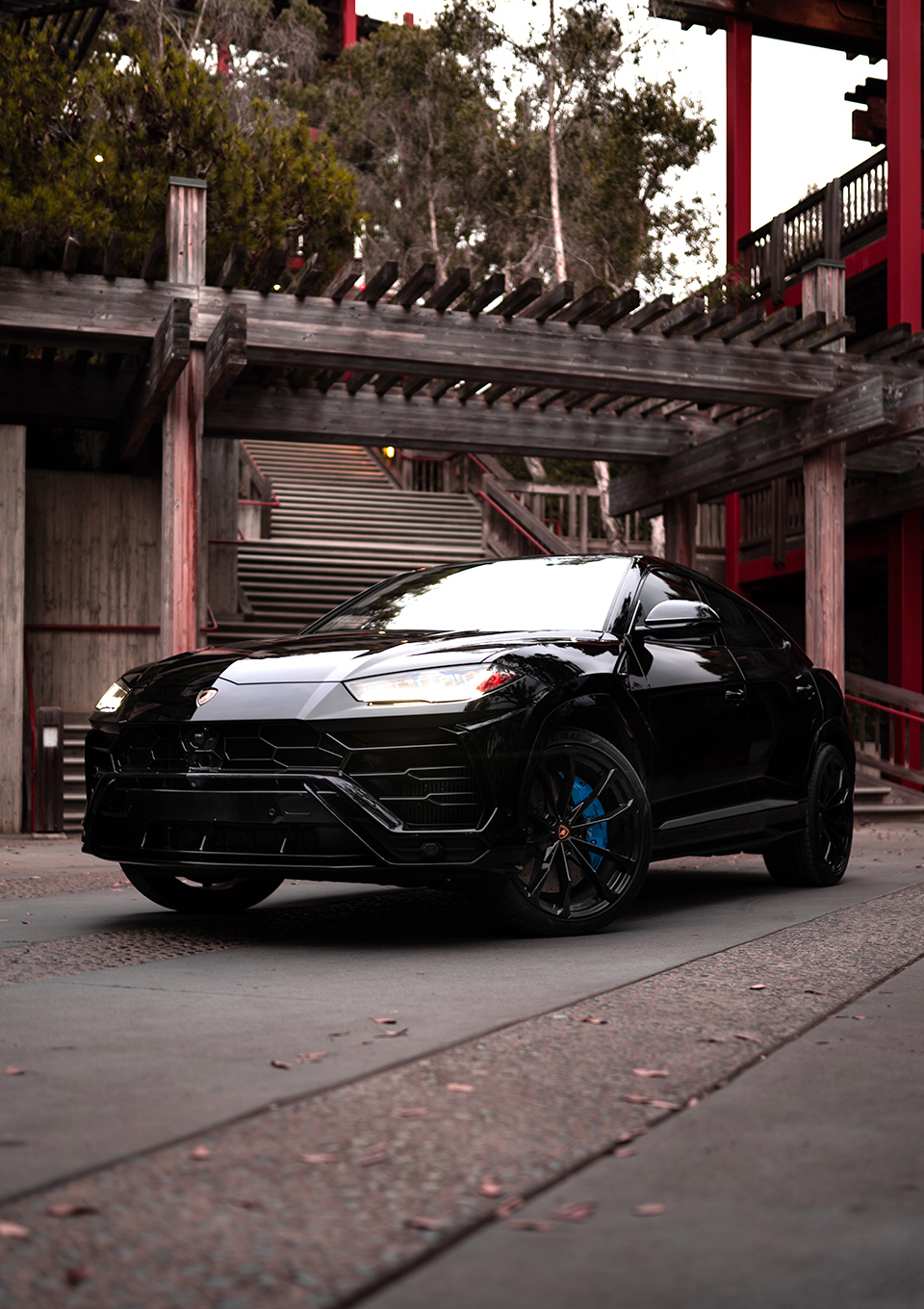 How to Rent a Luxury Car for Your Wedding

Choose Your Dream Car
We have hundreds of options to choose from in all makes, models, and styles. Pick the one that represents the special relationship you and your loved one share.

Set a Date
Book your car months in advance or last minute. We make it easy to reserve your car for your wedding day online or with our convenient app.
Choose a Pick-up Location
Once you have your date and your car, tell us where you want to pick it up. We can even bring it straight to you!

Make a Grand Entrance
Whether you need transport to your ceremony or want to arrive at your reception in a flashy vehicle, you are sure to leave your guest speechless when you arrive in one of our cars.
One of the Most Trusted Wedding Car Rental Services
At carSHAiR, we are proud of our reputation as a premium car rental service. With more than 1879 trips to date, our clients continue to choose carSHAiR due to our industry-leading standards, advanced safety protocols, and attention to detail. Let us help you celebrate your big day.
How Much Do Our Luxury Wedding Car Rentals Cost?
The cost of your trip will depend on the model you choose and the duration of the rental, but our partners offer vehicles at all price points, starting at $69.99 a day. Browse our options today to find one that works within your budget.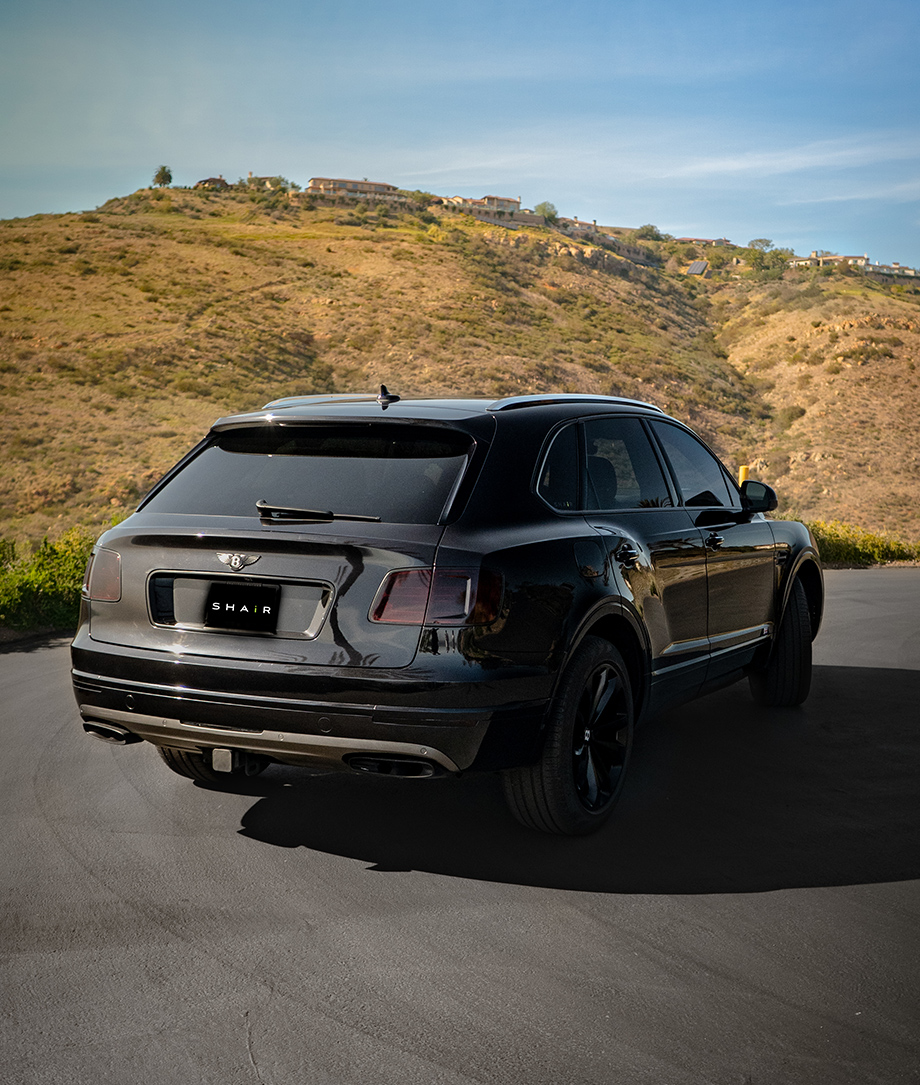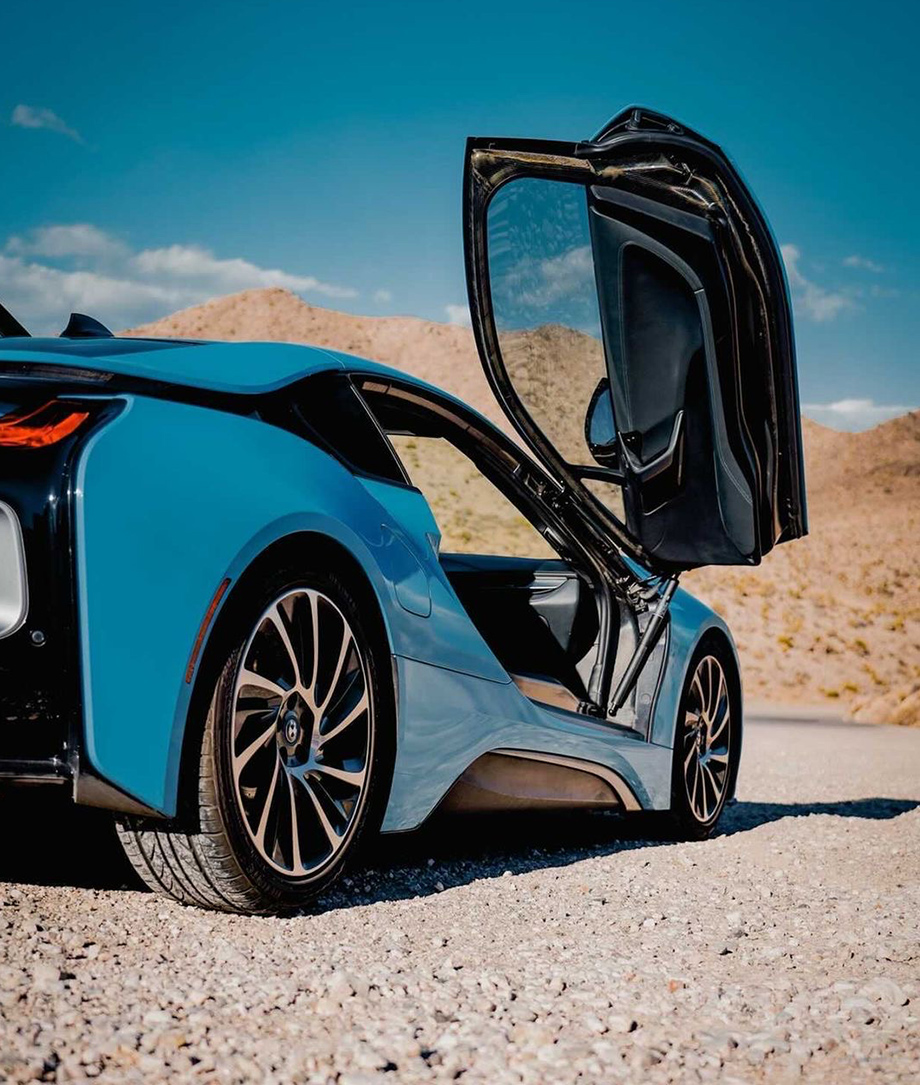 Book Your Wedding Car Rental Today
If you want to drive a dream vehicle to and from your wedding, you are in the right place. Book your luxury car rental today.
Have a Luxury Car You Want to Rent?
At carSHAiR, we make it easy for luxury car owners to connect with people looking to secure a luxury or exotic car rental for a wedding or other special event.

We offer all the guidance and support you need to rent your vehicle safely, and cost-effectively so you can start a successful car rental service.

Our team is here to show you how to clean your vehicle between clients, provide the proper insurance, connect you with clients, and more.